In the past few months I've been working in the background to integrate as many of the new Podcasting 2.0 tags into The Engineered Network's active podcast feeds as I can. Not all of the tags in PC2.0 are user-visible features, however there are some that listeners might find pretty handy. For that reason, and to clearly note episodes and shows that support these end-listener features, I've added icons to indicate such on both individual episode pages as well as show pages for your convenience.
Transcript
Chapters
Soundbite
Person
Location
Value
Some of these enhancements are only realisable during podcast search and discovery, however Chapters, Transcript and Value depend entirely on the podcast player. There's a list of players and the features they support here.
Two examples that support these features at time of writing are PodFriend (version below currently in TestFlight Beta on iOS):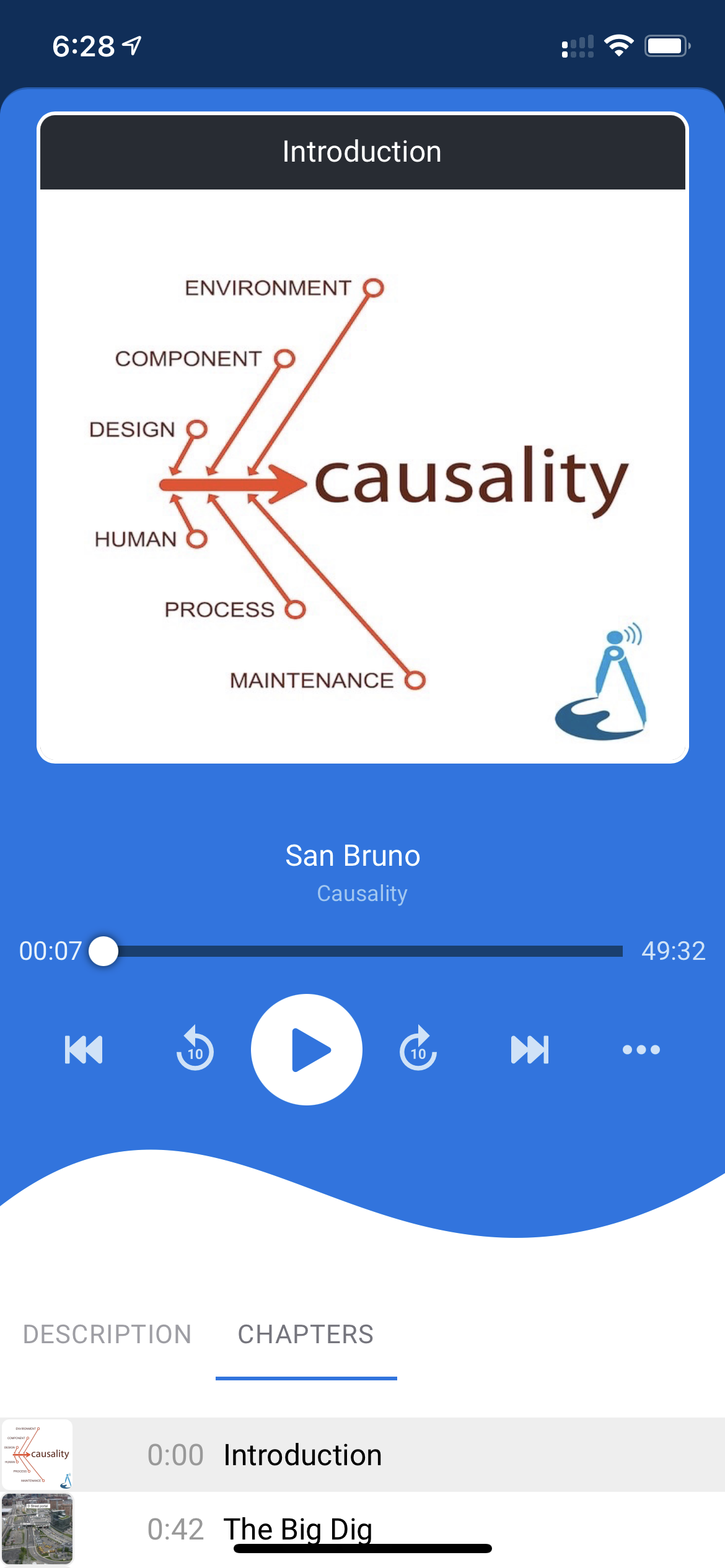 ---
And Podcast Addict on Android: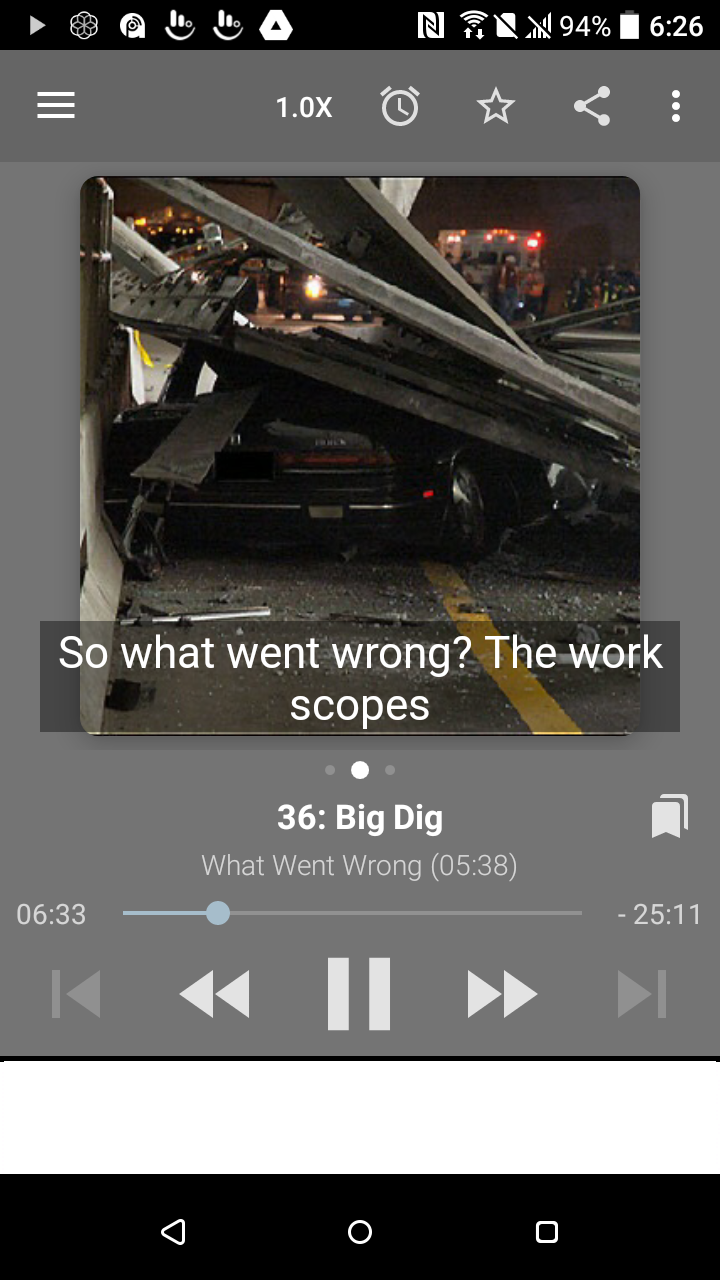 ---
Currently value is only supported on the interesting podStation Chrome browser extension (requires an LN Pay account for funds if you want to stream value) and the amazing Sphinx (requires a Node to be rented or bring your own Node, to stream value).
More apps are supporting these features every few weeks and it's exciting to watch. Always check here for the most up to date list. Hopefully they're coming to a podcast client near you soon.
Thank you for your ongoing support and as always, thank you for listening.