Master Feed of all episodes on TEN. Total Listening Time: 8 days, 13 hours, 7 minutes and 32 seconds.
Selected iTunes Reviews
Selected Tweets
---
Made possible with the support of our very generous Patrons: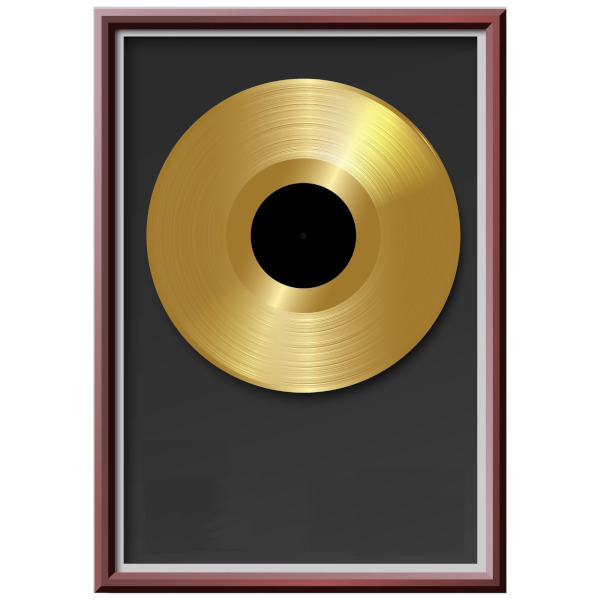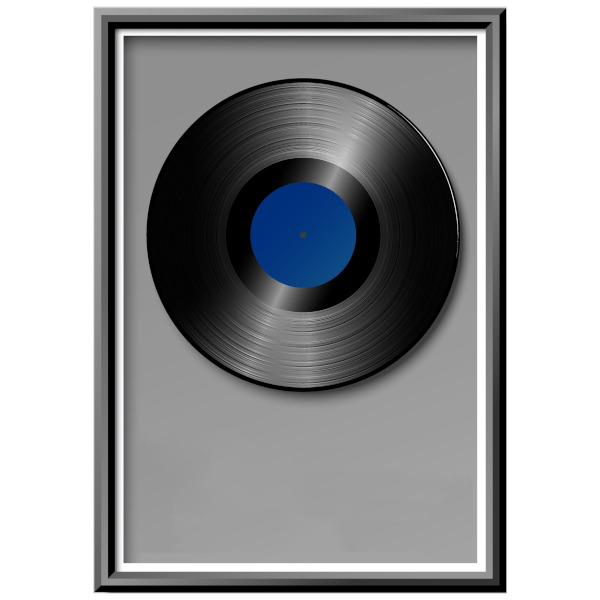 Mitch Biegler
John Whitlow
Kevin Koch
Hafthor
Shane ONeill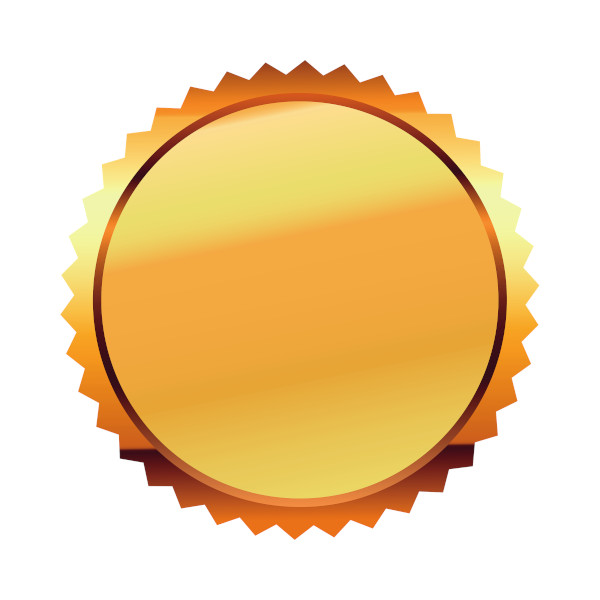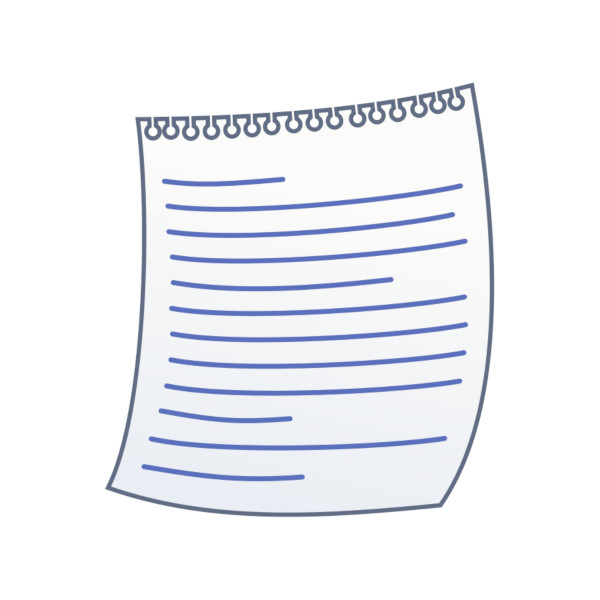 Matthew Phillips
Lesley Law Chan
Karl Deiotte
Jared
Tim Medcalf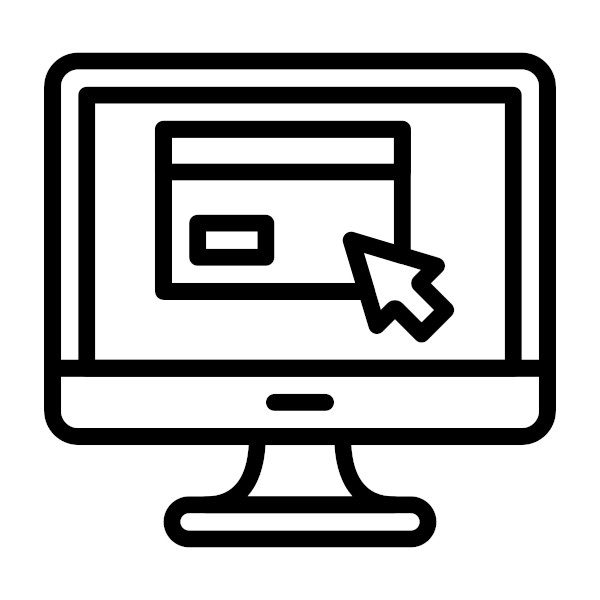 Daniel Dudley
Tobias Schafroth
Daniel Fleck
Alec Pulianas
Ian Baxter
If you'd like to support the network as well, please visit our
Patreon
page. It's all very greatly appreciated.
---
An archive of podcasts prior to TEN forming can be found
here