Made possible with the support of our very generous Patrons: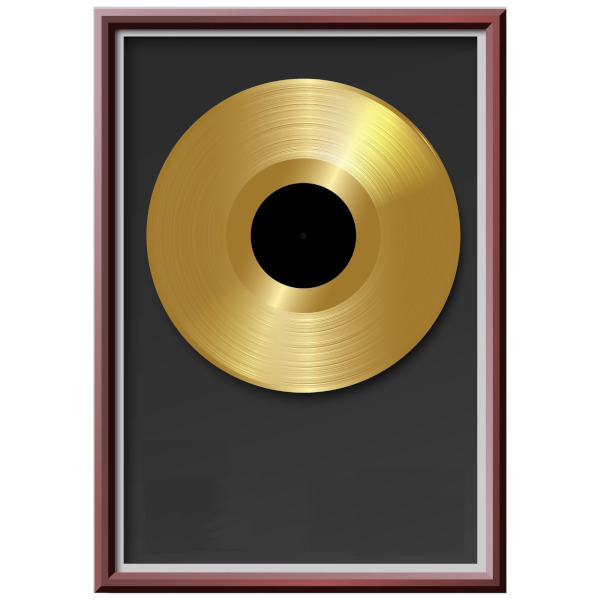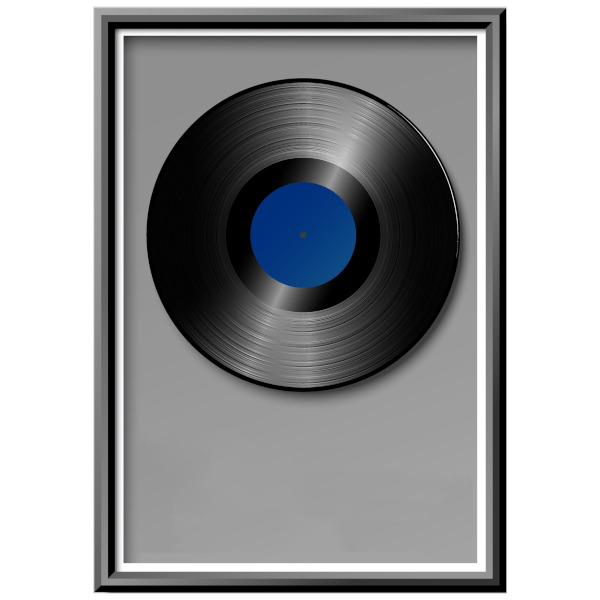 Mitch Biegler
John Whitlow
Kevin Koch
Shane ONeill
Lesley Law Chan
Hafthor
Jared
Bill
Anonymous
Joel Maher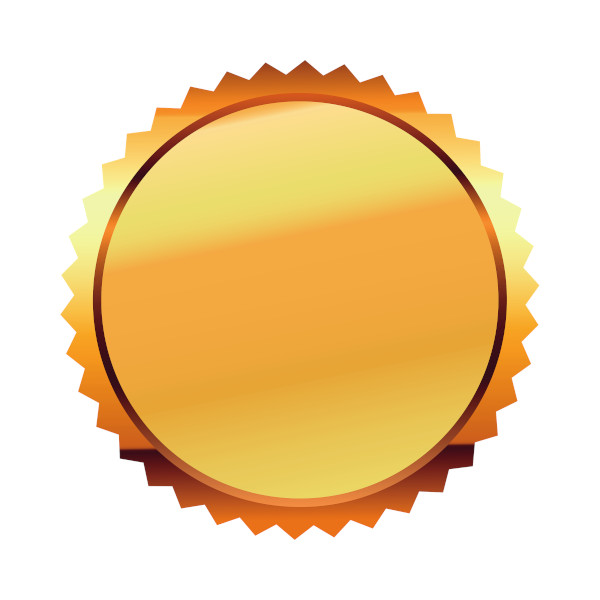 Matthew Phillips
Dave Tomlinson
Micaela Puls
David Stephens
Dave Madden
Tyler Dickey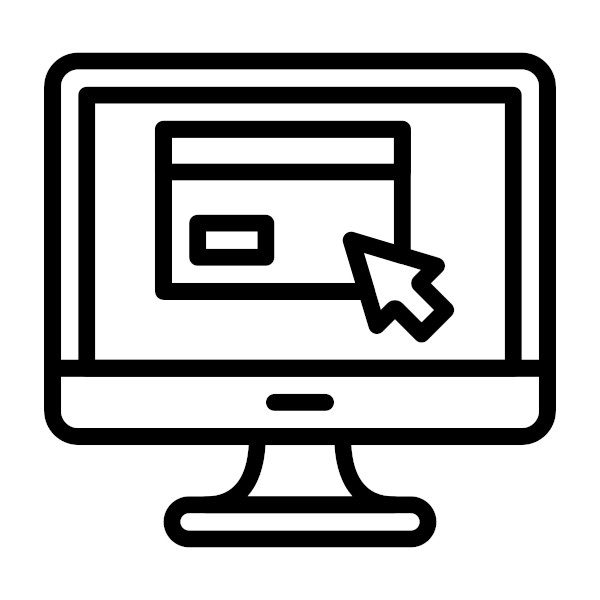 Daniel Dudley
Daniel Fleck
Alec Pulianas
Ian Baxter
Deb Cluff
Myles Kennedy
Kurtis Franklin
If you'd like to support the network as well, please visit our
Patreon
page. It's all very greatly appreciated.
Thanks also for our recent
PayPal Me
donations from Tyler Dickey and Christopher Patterson, very much appreciated.
---
Boost-A-Gram
Leaderboard
for all TEN Shows
20903 sats for Causality: "41: Florida International University" from Dave
8800 sats for Causality: "35: San Bruno" from Dave
1500 sats for Causality: "Royal Canberra Hospital" from Anonymous
1112 sats for Pragmatic: "Podcast Lightning" from Kyrin
---
An archive of podcasts prior to TEN forming can be found
here