If you have heard my shows and you think my voice could be supporting your product or service, then get in touch. I have experience in podcasting both on other and on my own network and have worked in podcasting for seven years with familiarity in professional recording studios as well. I am comfortable with lively, punctuated storytelling as much as with direct, no-nonsense documentary-like delivery.
Audiobook Narration And Production
I have narrated several AudioBooks to date:
In addition I'm working on a set of four AudioBooks to be progressively released in coming months. I have the facilities to narrate, record and edit a final AudioBook or audio samples for your project.
I'm independent and happy to work on both broadcast and non-broadcast recordings with profit and non-profit organisations. Areas of interest include: (non-broadcast) E-learning, Educational, Training, Gaming, Corporate, Apps, Independent Films, Voice messaging systems and Podcast Opener/Closers and Advertising as well as Audiobooks; (broadcast) TV/Radio Commercials, Online Paid-Promotional/Commercials, Online Training Content, Long Form TV/Radio and Documentary.
AudioBooks I have narrated as well as my current podcast archives examples of my work. If you'd like to get in touch, please do so here. I also have a Findaway Voices Profile.
Thank you for your consideration.
Preview from Shoot Like A Ninja:
Preview from The Knack Of Selling:
Pitch:
Reading: The Hitchhikers Guide To The Galaxy
Reading: Sherlock Holmes: A Scandal in Bohemia
Reading: A Brief History of Time: Forward by Carl Sagan
Reading: A Brief History of Time: Chapter 1
Sample (Documentary): from Causality Episode 29: Flight 1549
Sample (Storytelling): from Analytical Episode 24: Feedback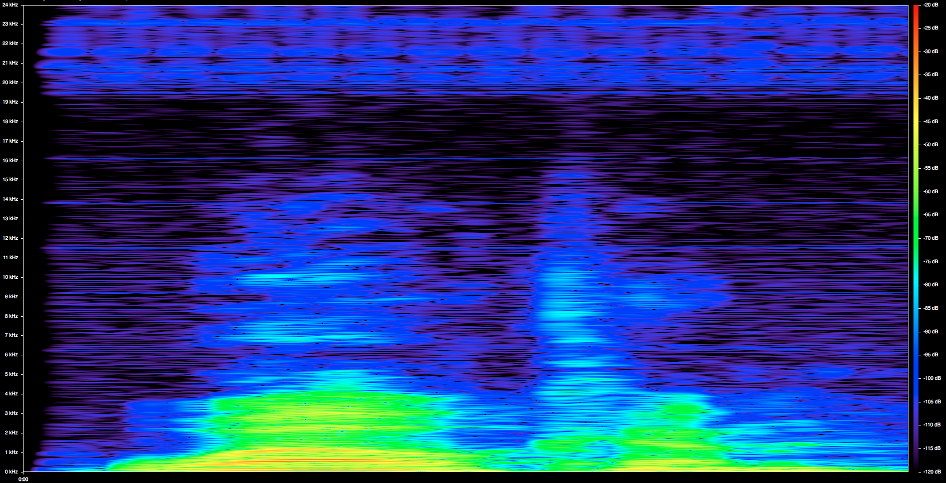 Recording Studio Equipment: