In the past few months I've been working in the background to integrate as many of the new Podcasting 2.0 tags into The Engineered Network's active podcasts as I can. One relatively recent feature is the ability for some podcast client apps to not only send a "Boost" of sats while they're listening, but now they can customise a message to go along with it.
The PC2.0 team are referring to this as a "Boost-A-Gram" which has a nice ring to it. Hence today I'm now listing a leaderboard of the Top 5 Boost-A-Grams on the main home page as well as for each of the respective Podcast pages as a thank you and recognition for your support. To be eligible all you need to do it to send your Boost with a message!
At this time there are several apps that support them:
Four examples that support Boost-A-Grams at time of writing are Fountain: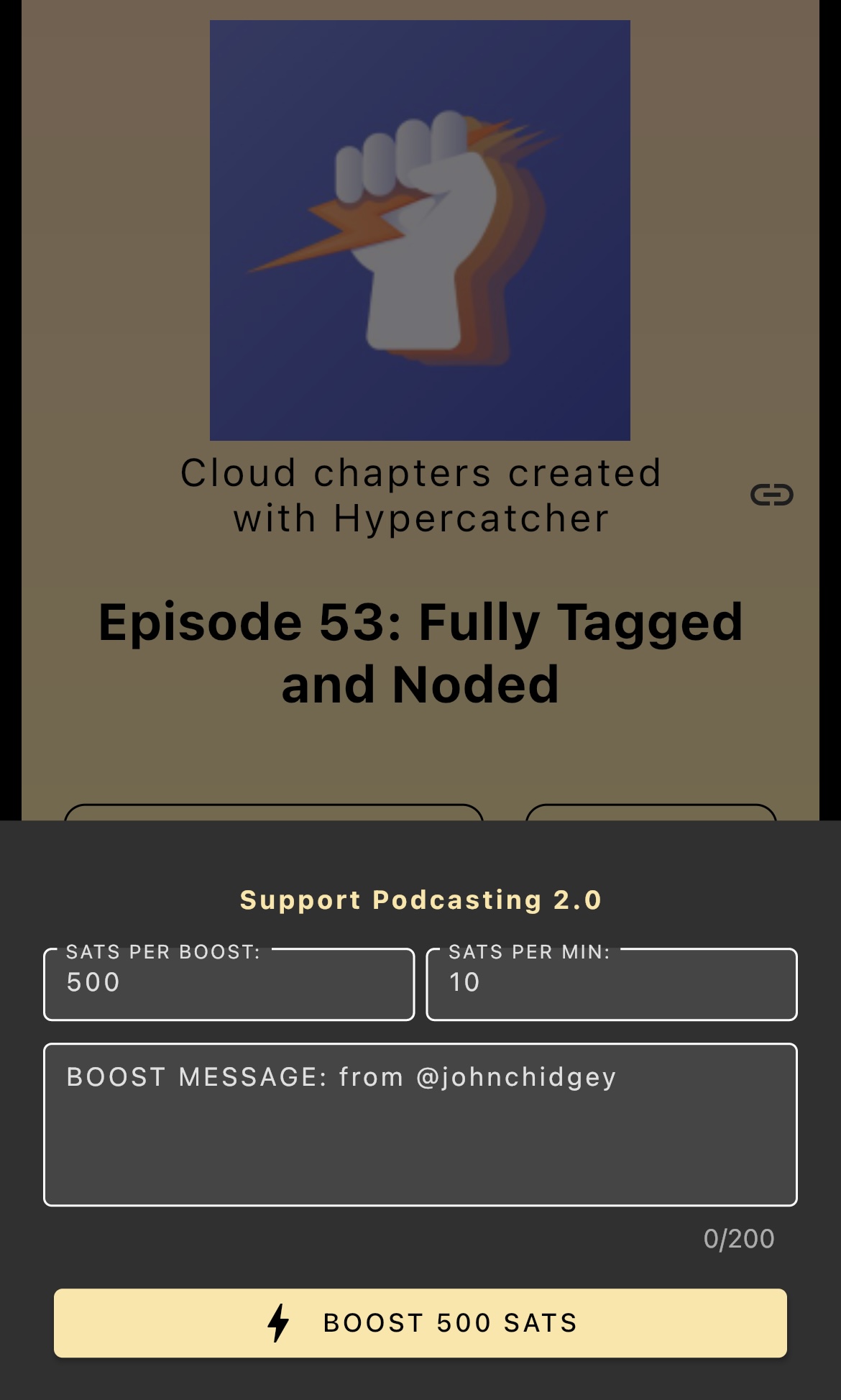 ---
…Castamatic: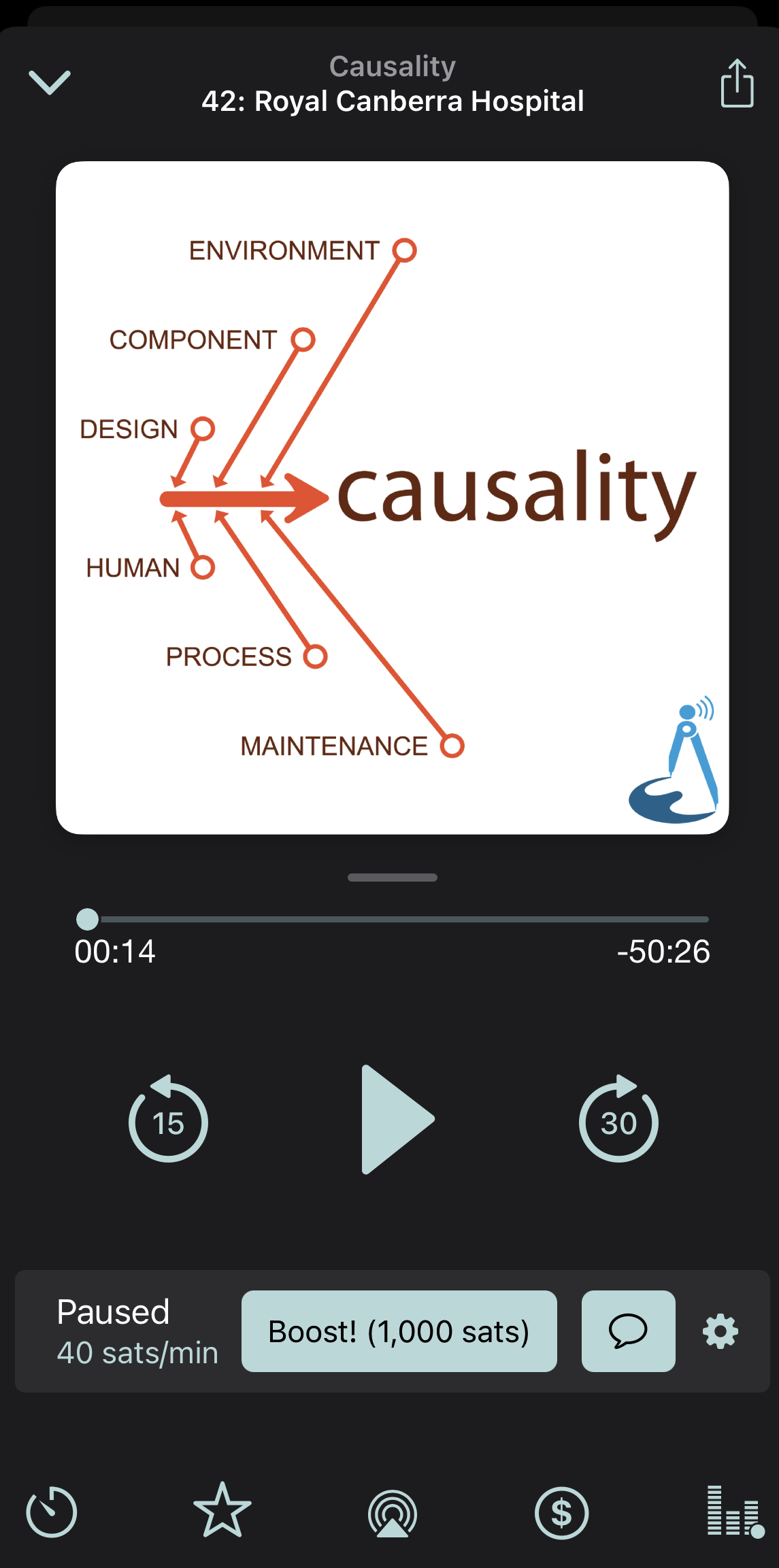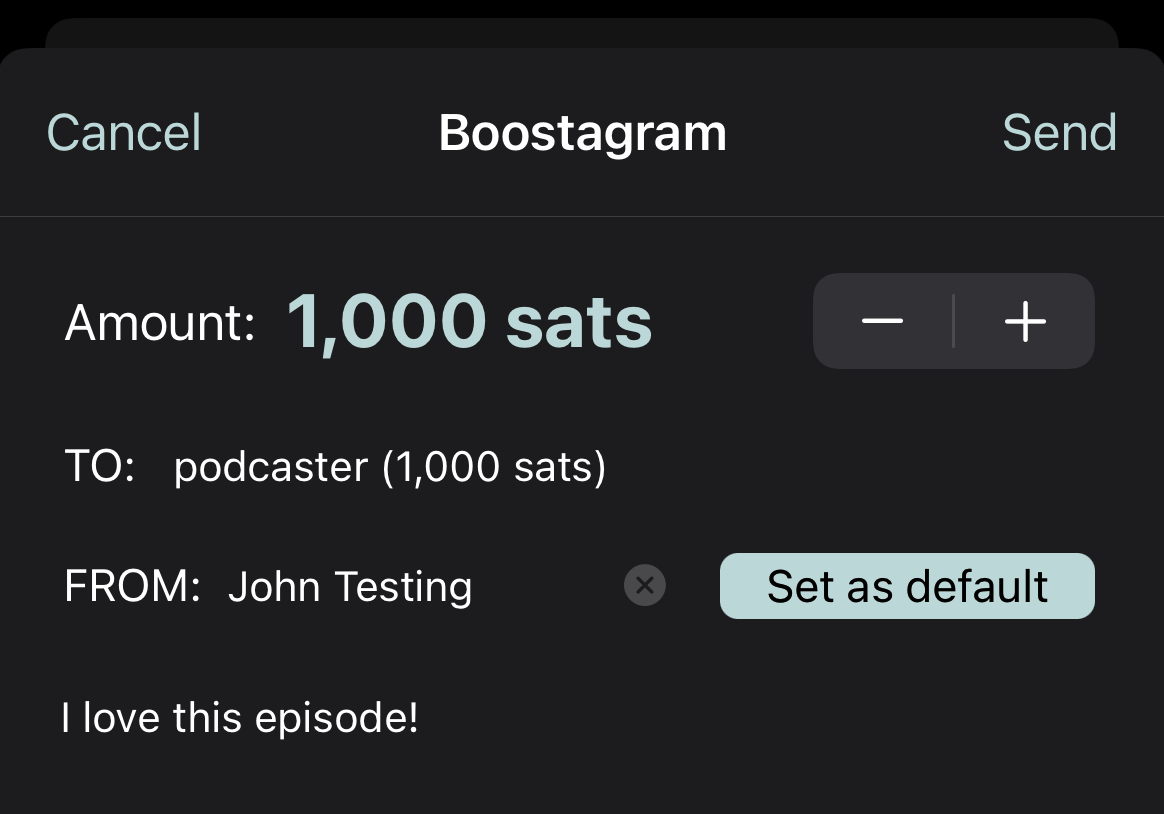 ---
…Breez: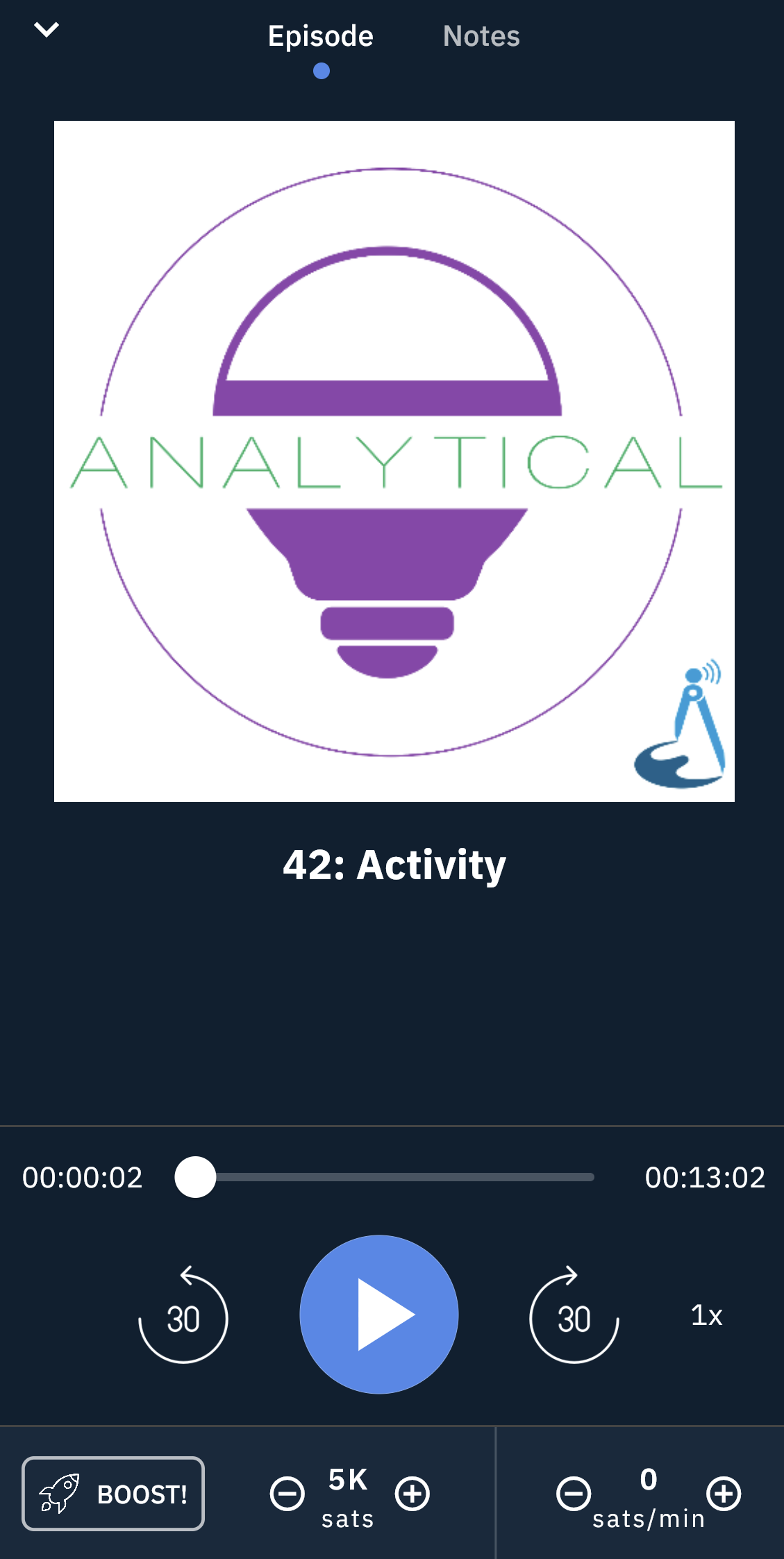 ---
…and Podfriend: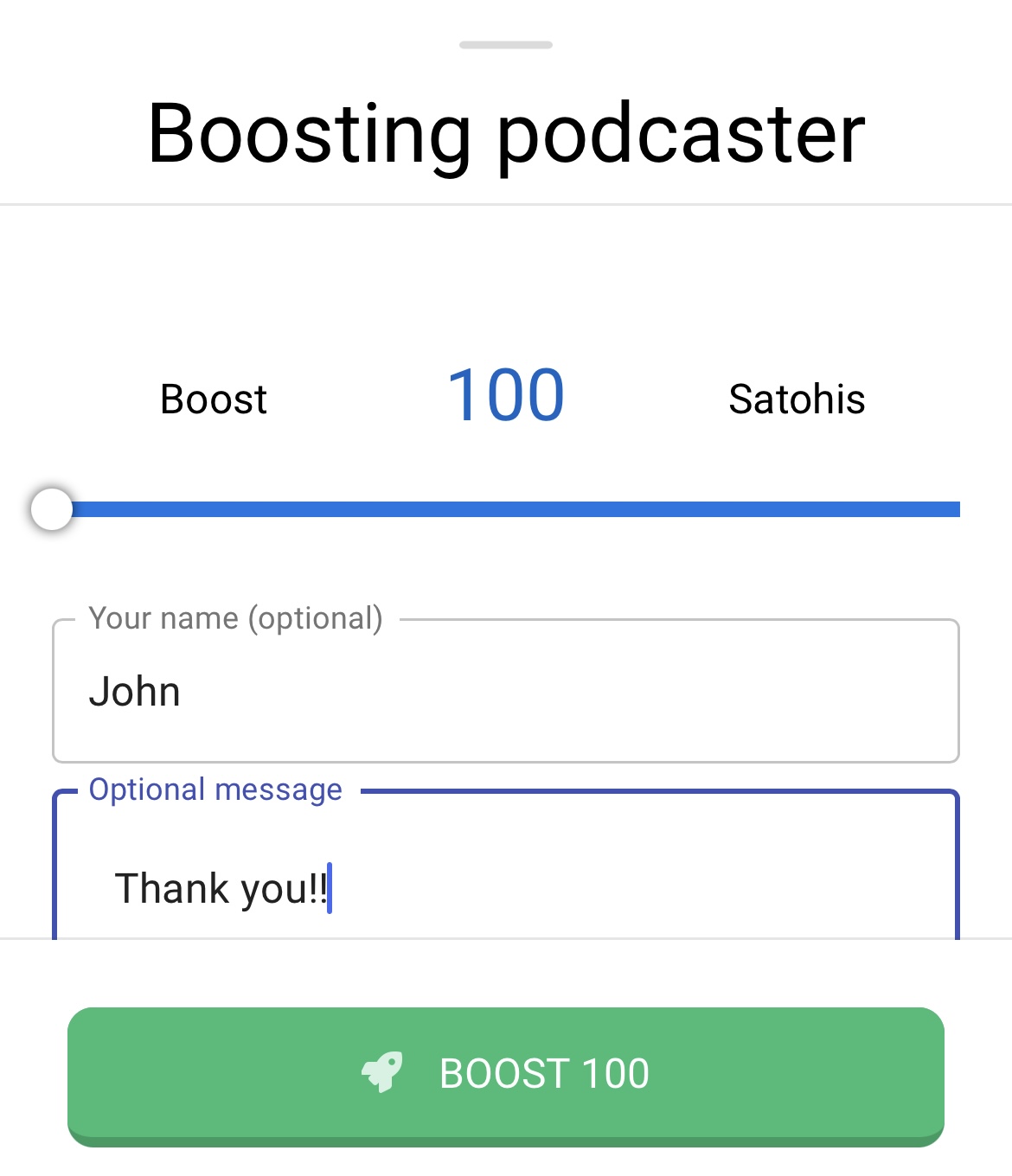 ---
More apps are supporting these features every few weeks and it's exciting to watch. Always check here for the most up to date list. Hopefully they're coming to a podcast client near you soon.
Thank you for your ongoing support and as always, thank you for listening.