AUDIO VERSION:
Download Audio
VIDEO VERSION:
To celebrate the launch of Causality Premium I'm also launching a new Causality embedded Microcast as an exclusive bonus mini-show I'm calling "Causality Explored". It will only be available to Premium Patrons (and above) and Causality Premium Subscribers.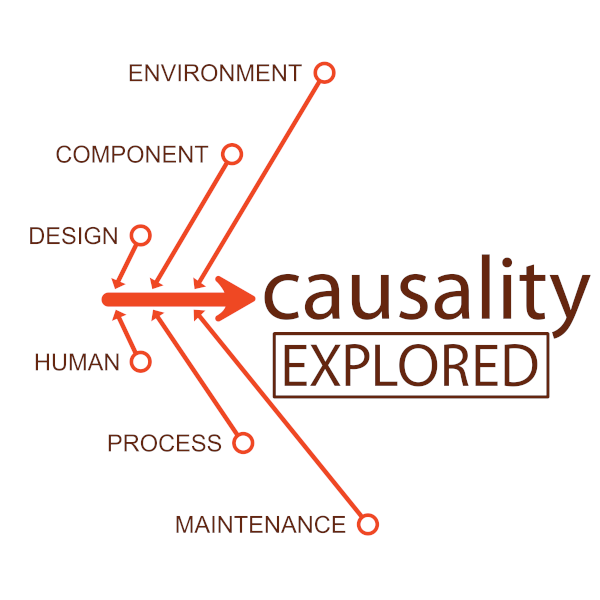 One of the challenges in making Causality is getting the technical depth just right. Too high level and I feel like I haven't done my job well enough. Too deep and I'm concerned that I'll lose a lot of listeners as they zone-out and wonder: "What on Earth is John talking about?" and "What's a synchronous motor anyway?" or something similar…
Causality Explored will be a brief (3-8min) ad-free exploration into a specific technical detail relevant to the episode just released. It's intended for the hard-core fans of the show that are truly interested in the technical depth that I normally wouldn't go into in the main episode releases. Causality Explored will be best listened to directly following the episode it's in reference to, but will still stand alone if you'd like to listen independently.
Causality Explored will be released in step with new episodes as they are released starting today, as well as the most recently released three episodes. In time I'll be adding Causality Explored for key episodes retrospectively with the long term goal of providing it for all past episodes. Causality Explored will not have its own show feed: If you're already a Premium supporter or above on Patreon, then you'll get Causality Explored as a bonus in your Premium Audio feed automatically and you don't have to do a thing! If you'd like some more in-depth Causality then Causality Explored has been made just for you!
I hope you enjoy it.
Thank you for your continued support and as always, thanks for listening.