To celebrate our 50th episode of Causality, we're releasing a Causality Tee-shirt by Cotton Bureau!
---
Update: 20th January, 2023
By popular demand we've added many more options for fans of the network! Why just celebrate Causality? We've added shirts for Pragmatic, the Network, and for true die-hard fans of the original blog, for TechDistortion as well!
Not only that we've added two spiffy looking smartphone cases as well! For the Network and of course, for Causality…
The full list of items can be found on our Store page.
---
Like all Cotton Bureau shirts you can choose from a Tee-Shirt (Standard or Heavyweight), Sweatshirt, Tank-top or a Onesie (for infants!), fitting for Men, Women, Youth or Toddlers too. With a choice of fabrics from Premium Heather Tri-Blend, Heather White Tri-Blend, White 100% Cotton or a Light Blue 100% Cotton all in a wide range of sizes.
---
Causality: A Shirt With Consequences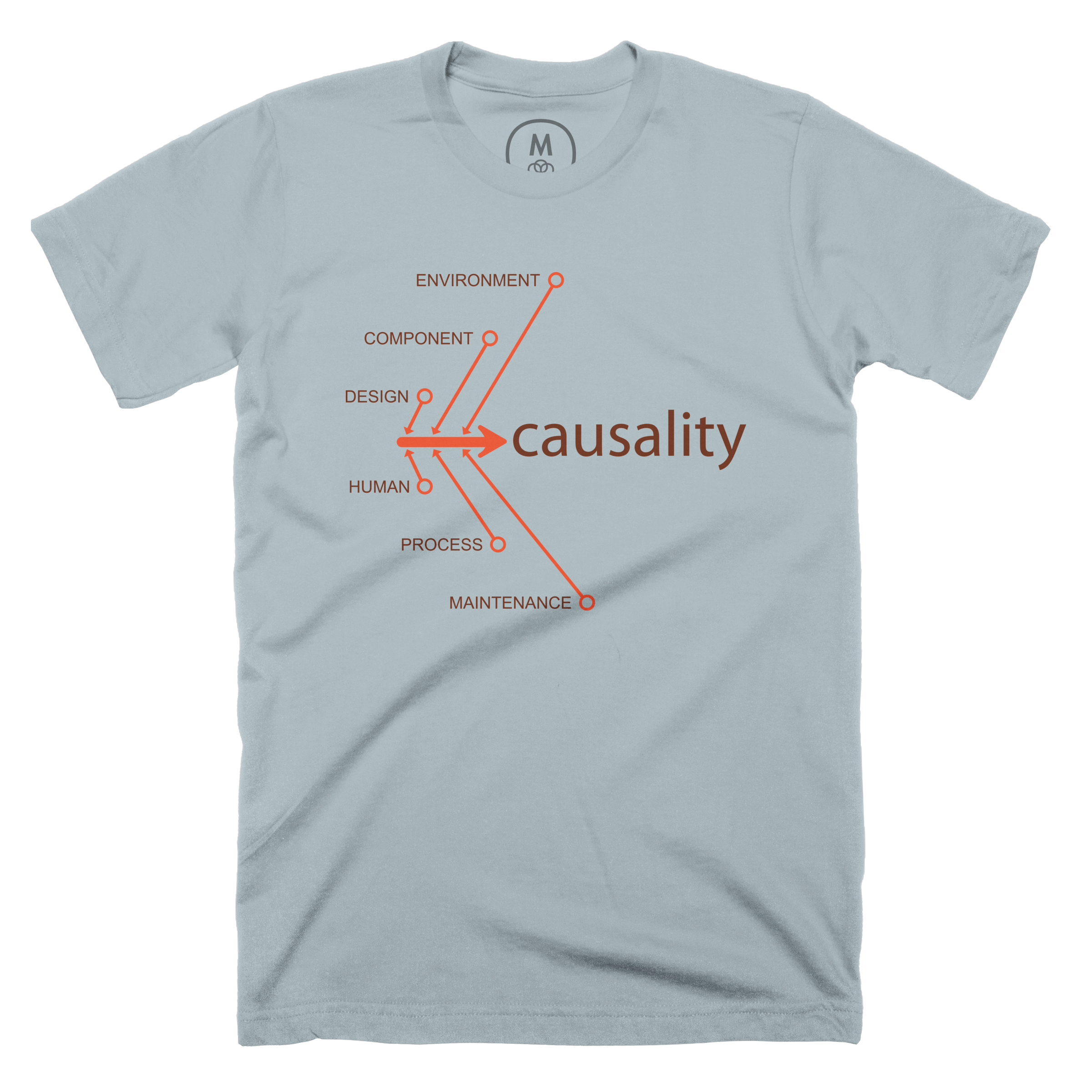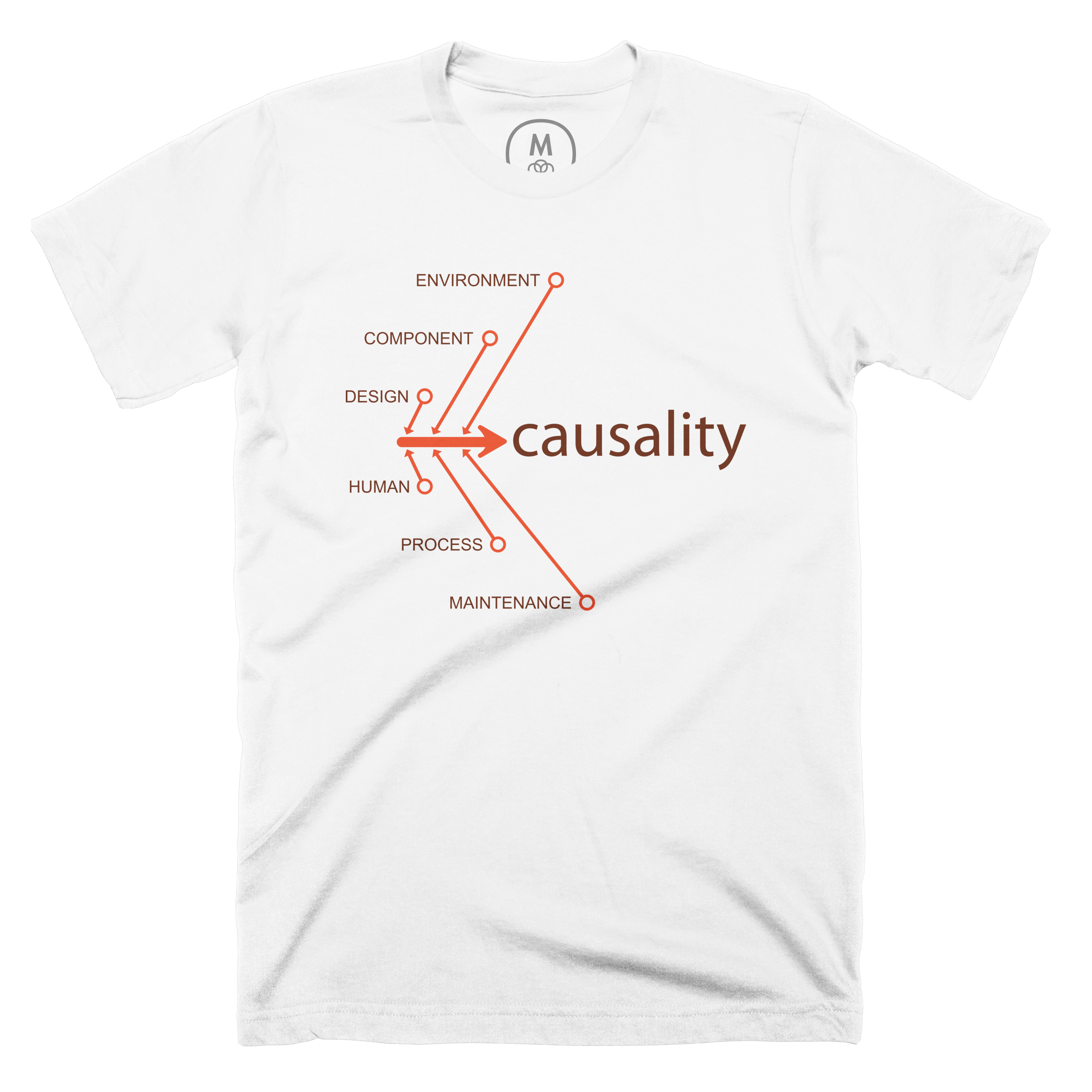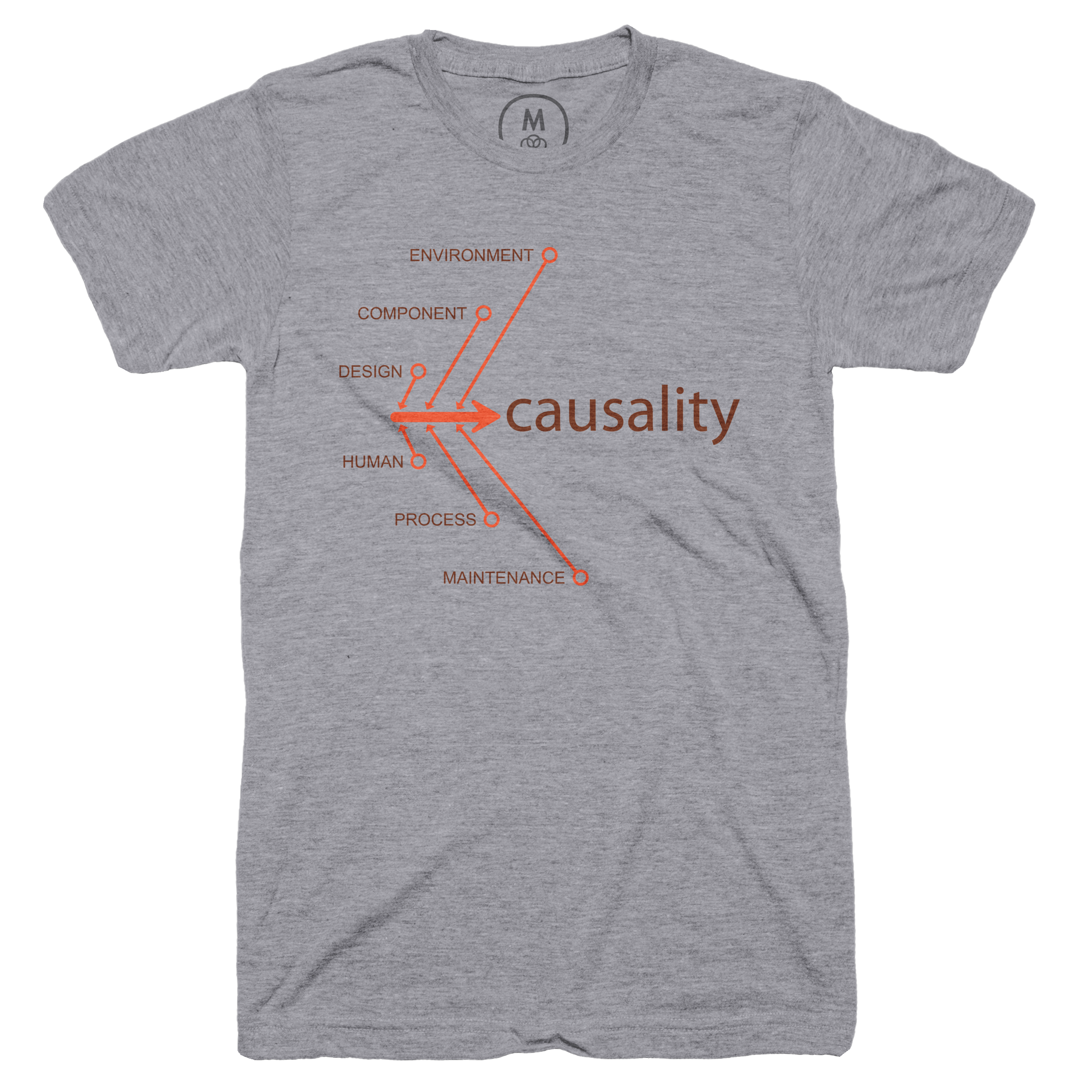 ---
All smartphone cases are by Cotton Bureau and you can choose from a iPhones 14 (Pro, Max, Plus, Standard), iPhone 13 (Pro, Max, Mini, Standard), iPhone 12 (Pro, Max, Mini, Standard), and Samsung Galaxy S22 (Ultra, Plus, Standard). With a choice of MagSafe (where applicable), Tough, Slim and Matte finishes. Available in a single colour to match the logo, or in a clear case to reveal the logo independently.
---
Causality: A Root Cause Analysis Phone Case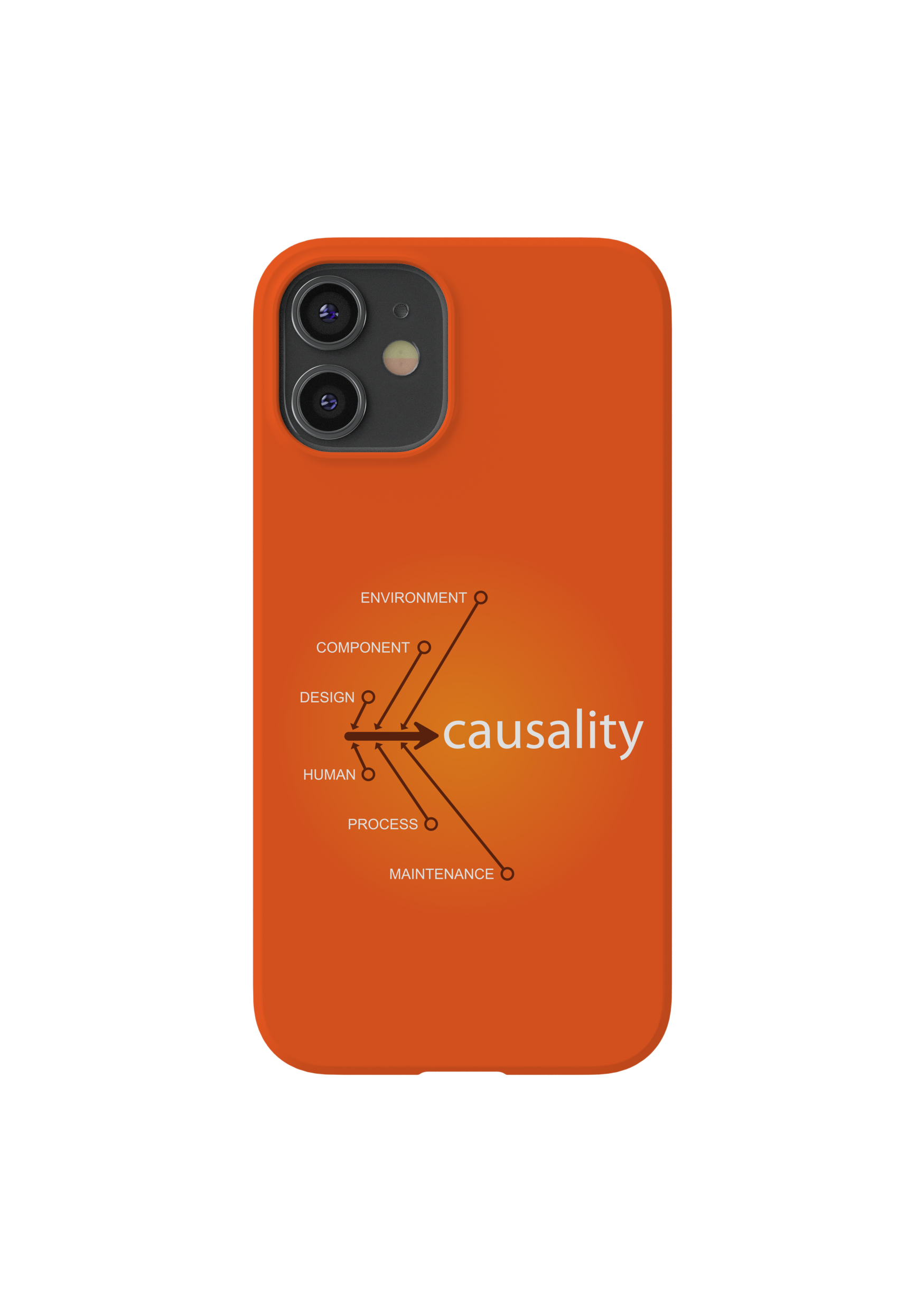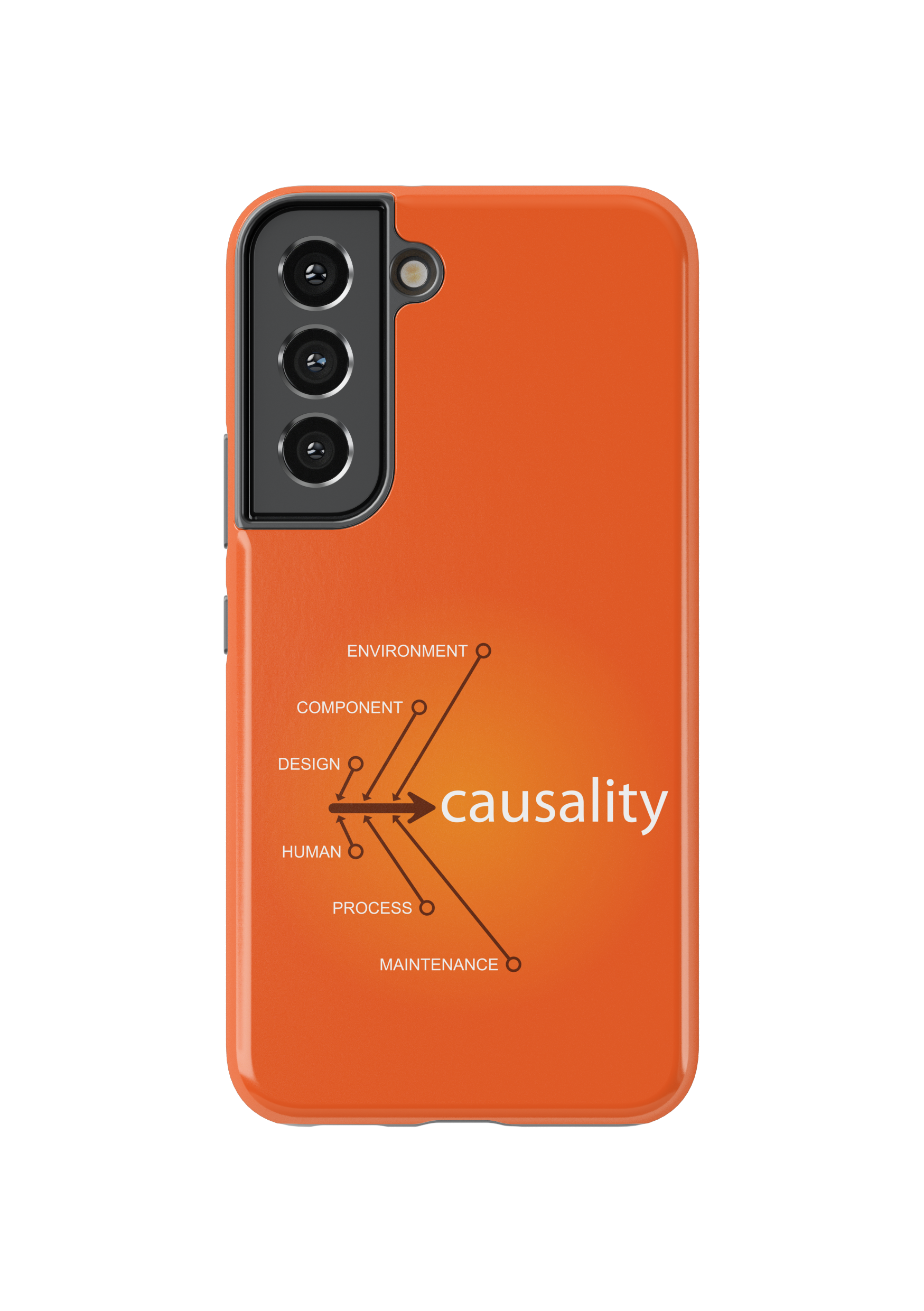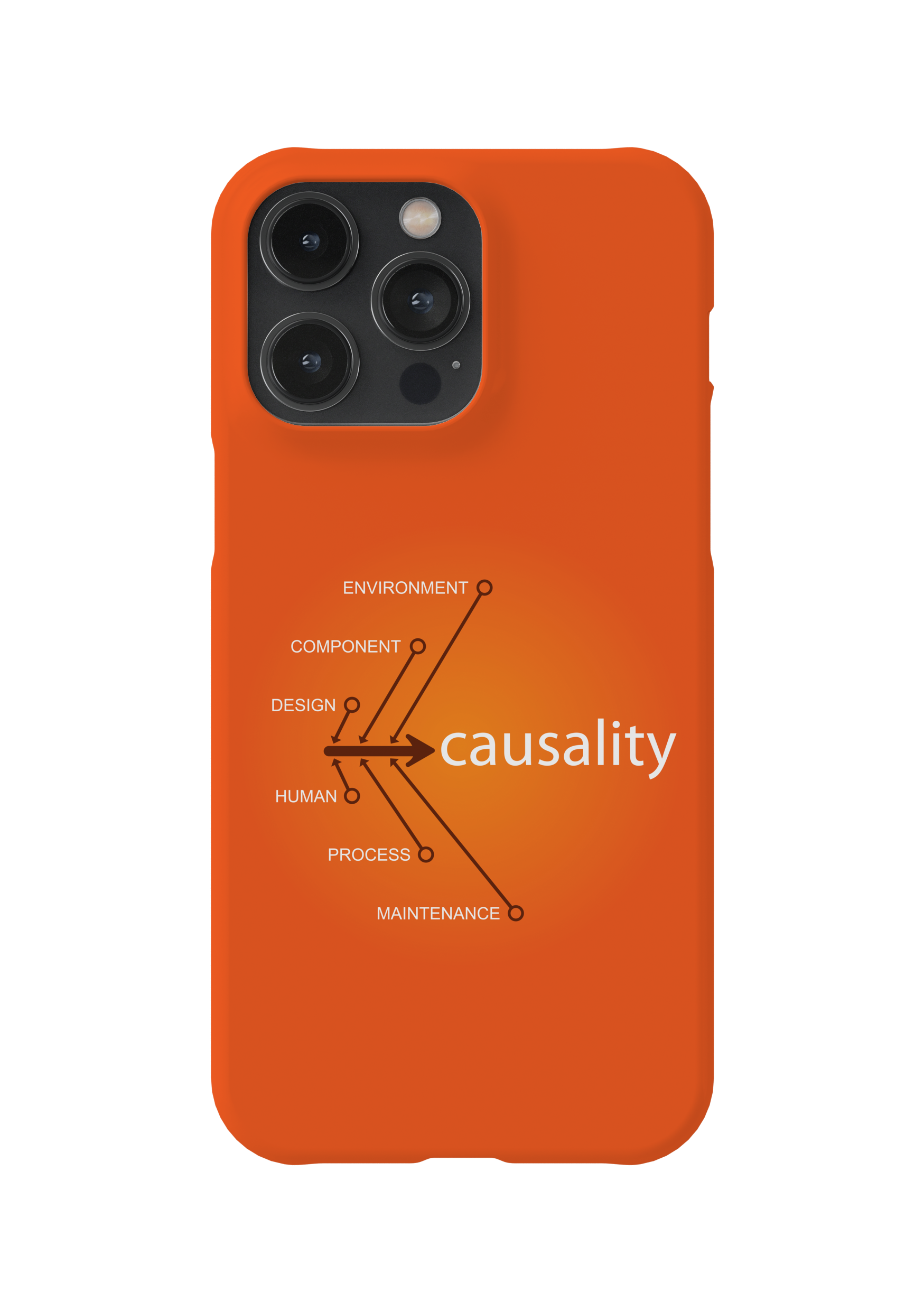 ---
These store items will remain on sale for a limited time so if you see something you like, grab it while you can!
Long-time Patreon supporters have access to a special offer relating to their shirt purchase, should they wish to. For details Patrons should check the TEN Patreon page latests posts.
---
Last Updated: 20th January, 2023