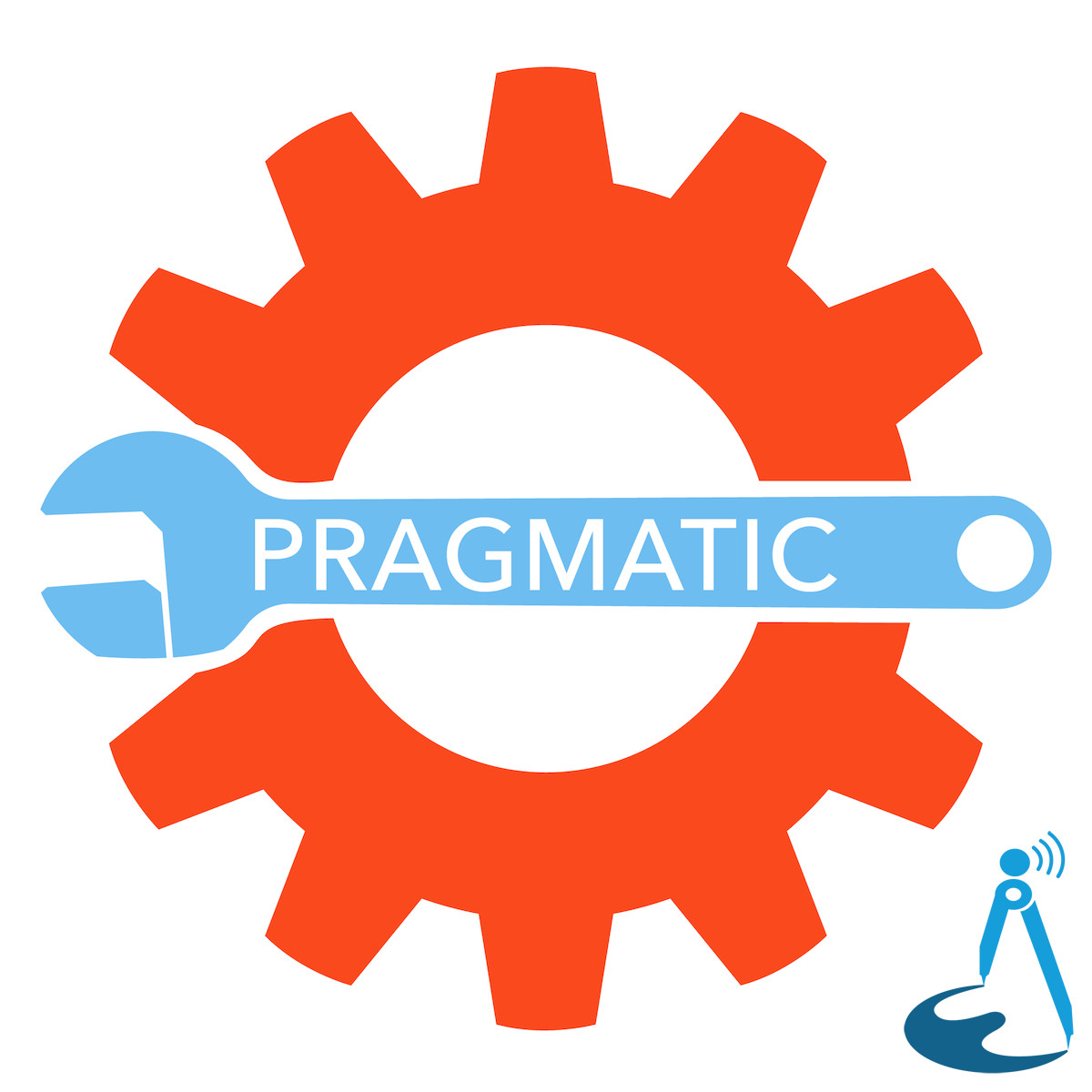 A team of podcasters and developers are working on the next evolution of podcasting they call Podcasting 2.0. Dave Jones joins John to talk about their goals, RSS, XML and JSON pieces and how they fit together. To top it all off, we also dive into BitCoin, Lightning and distributed monetisation in podcasting.
With Dave Jones and John Chidgey.

Episode Gold Producer: 'r'.
Episode Silver Producers: Mitch Biegler, John Whitlow, Kevin Koch, Oliver Steele, Lesley Law Chan, Hafthor and Shane O'Neill.