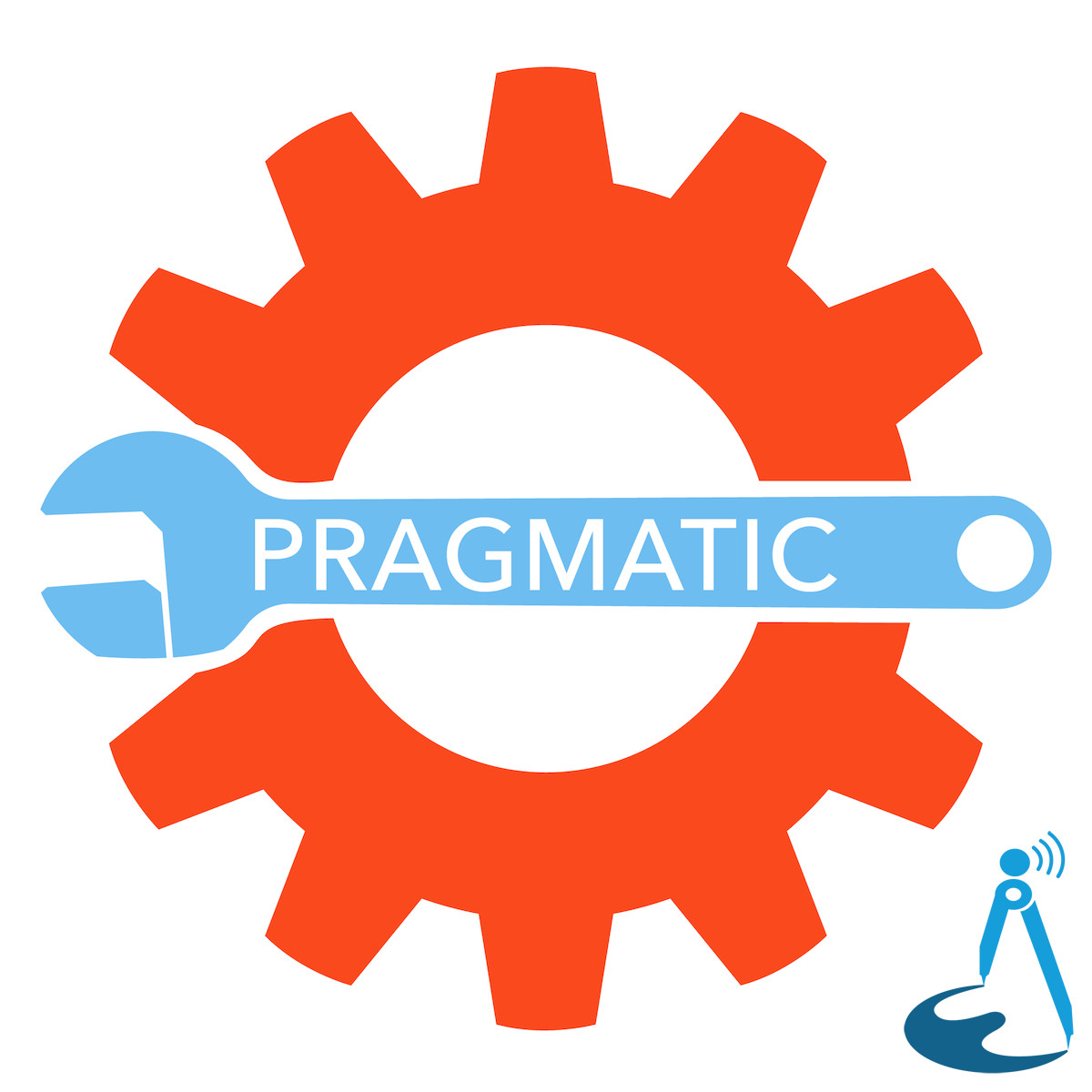 Russell returns to Pragmatic to discuss his experiences with renewable energy, both the Model S and Model 3 and we dive into the finer issues with glanceless controls and other concerns regarding Tesla's User Interface.
With Russell Ivanovic and John Chidgey.

Episode Gold Producers: 'r' and Steven Bridle.
Episode Silver Producers: Mitch Biegler, John Whitlow, Kevin Koch, Shane O'Neill, Oliver Steele, Lesley Law Chan, Hafthor, Jared, Bill, Joel Maher and Katharina Will.