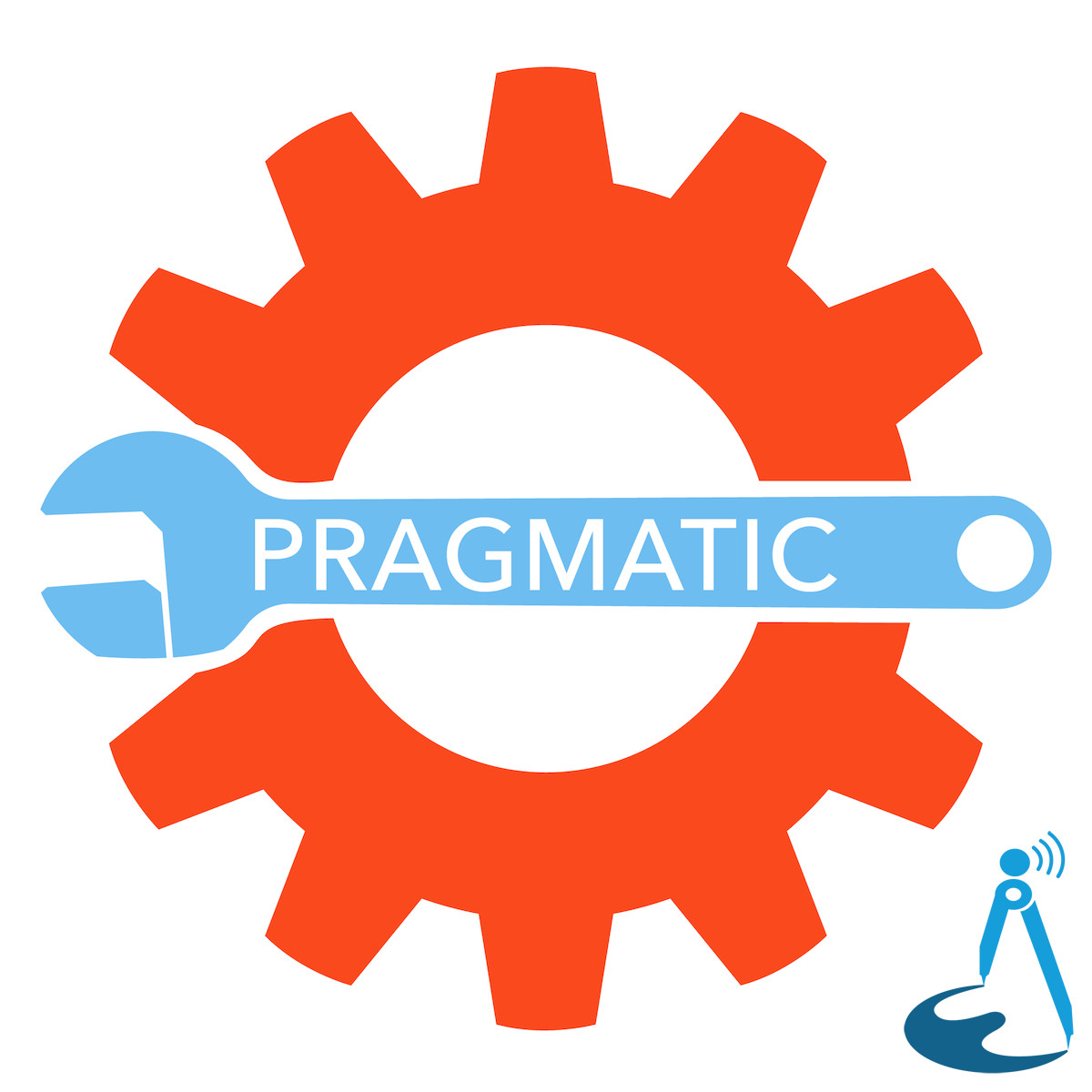 The history of measurements has a few surprises. Casey Liss joins John to discuss once and for all Metric and Imperial measurements.
With Casey Liss and John Chidgey.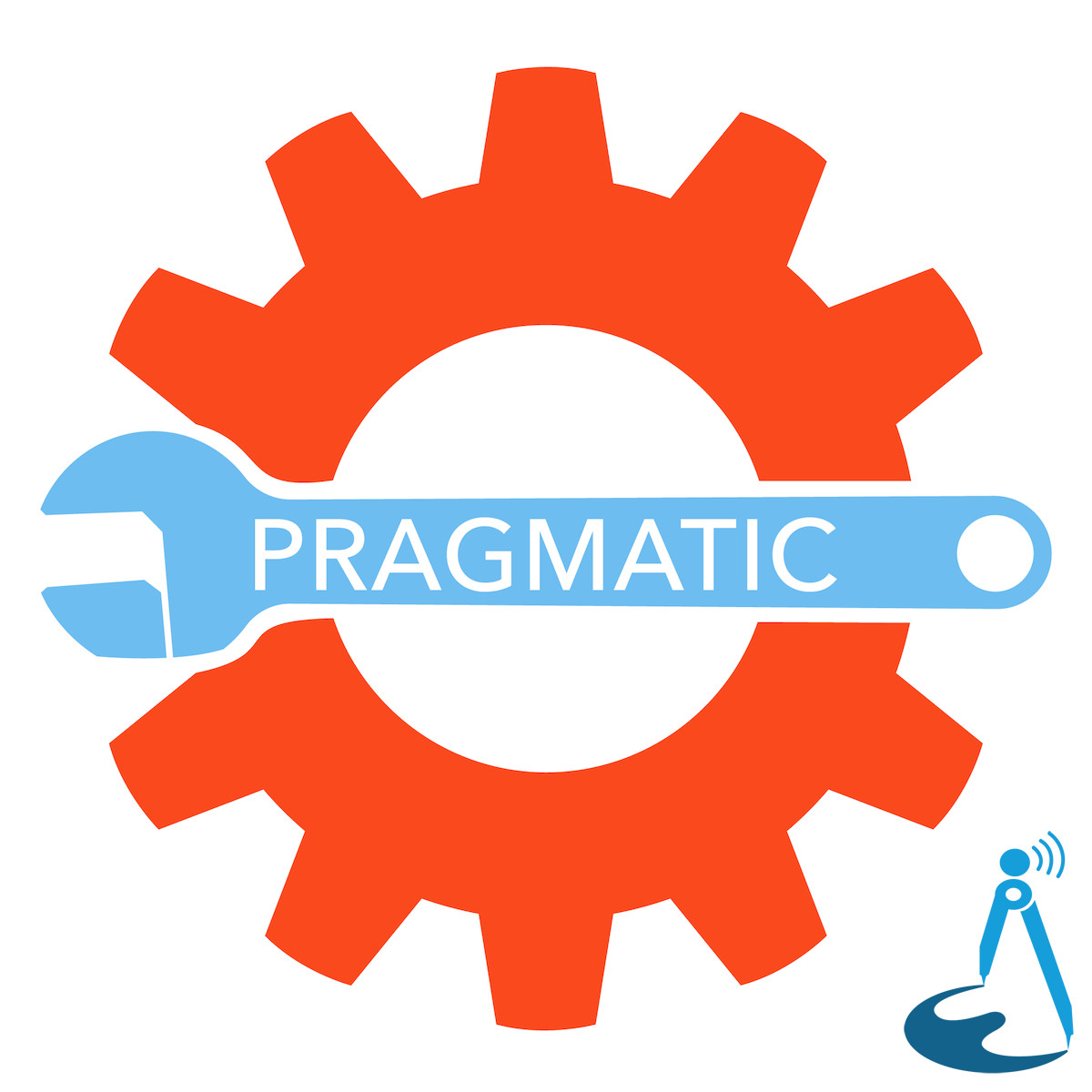 For 9 months now John has been using a Microsoft Surface Pro 4 for work purposes, and Vic's son uses a Pro 3 at College. We go back and forth on the device as both a laptop and a tablet.
With Vic Hudson and John Chidgey.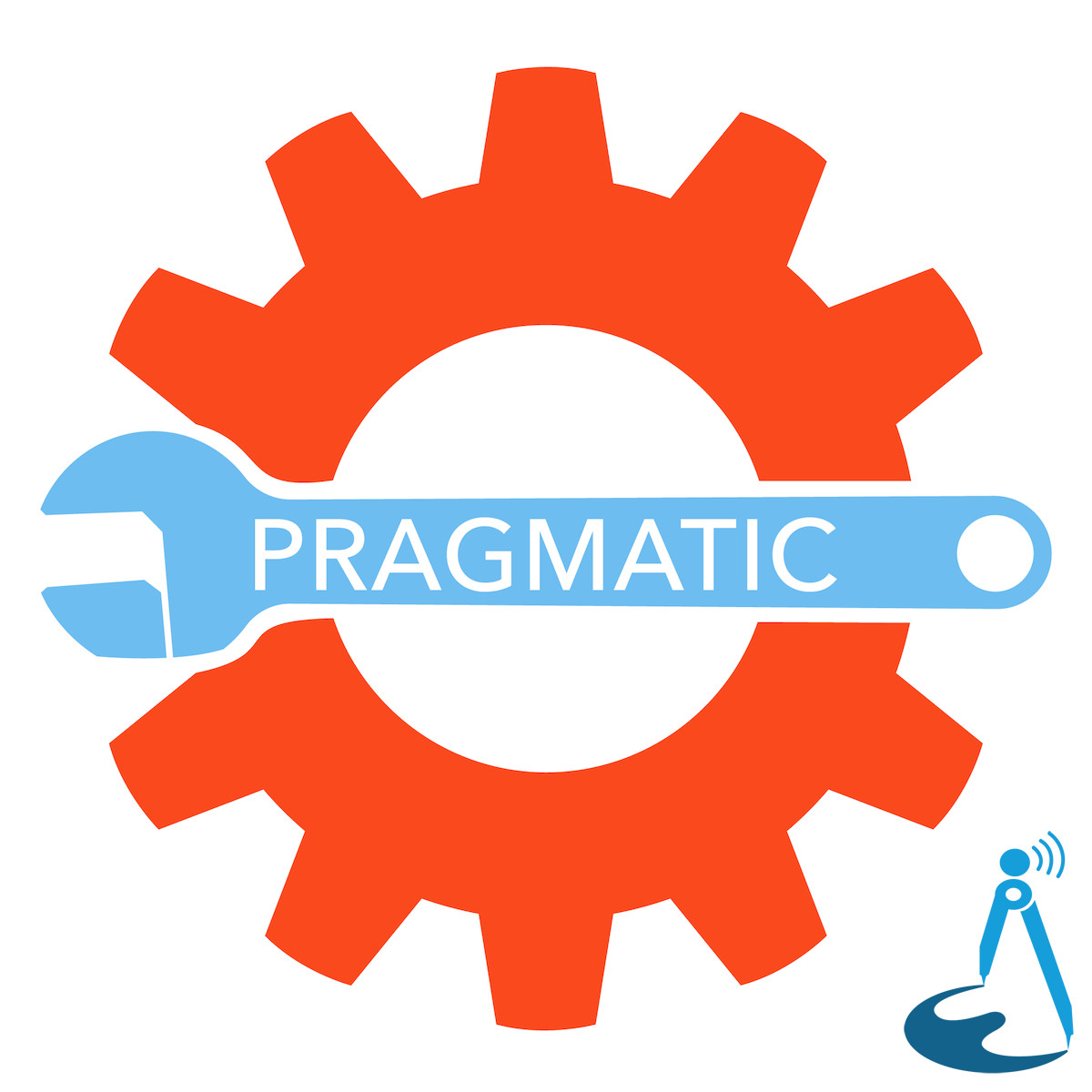 The new MacBook Pros come with a new feature Apple call the Touch Bar. We look at whether blending direct and indirect interactions make sense and try to figure out if the Touch Bar is actually a good idea.
With Vic Hudson and John Chidgey.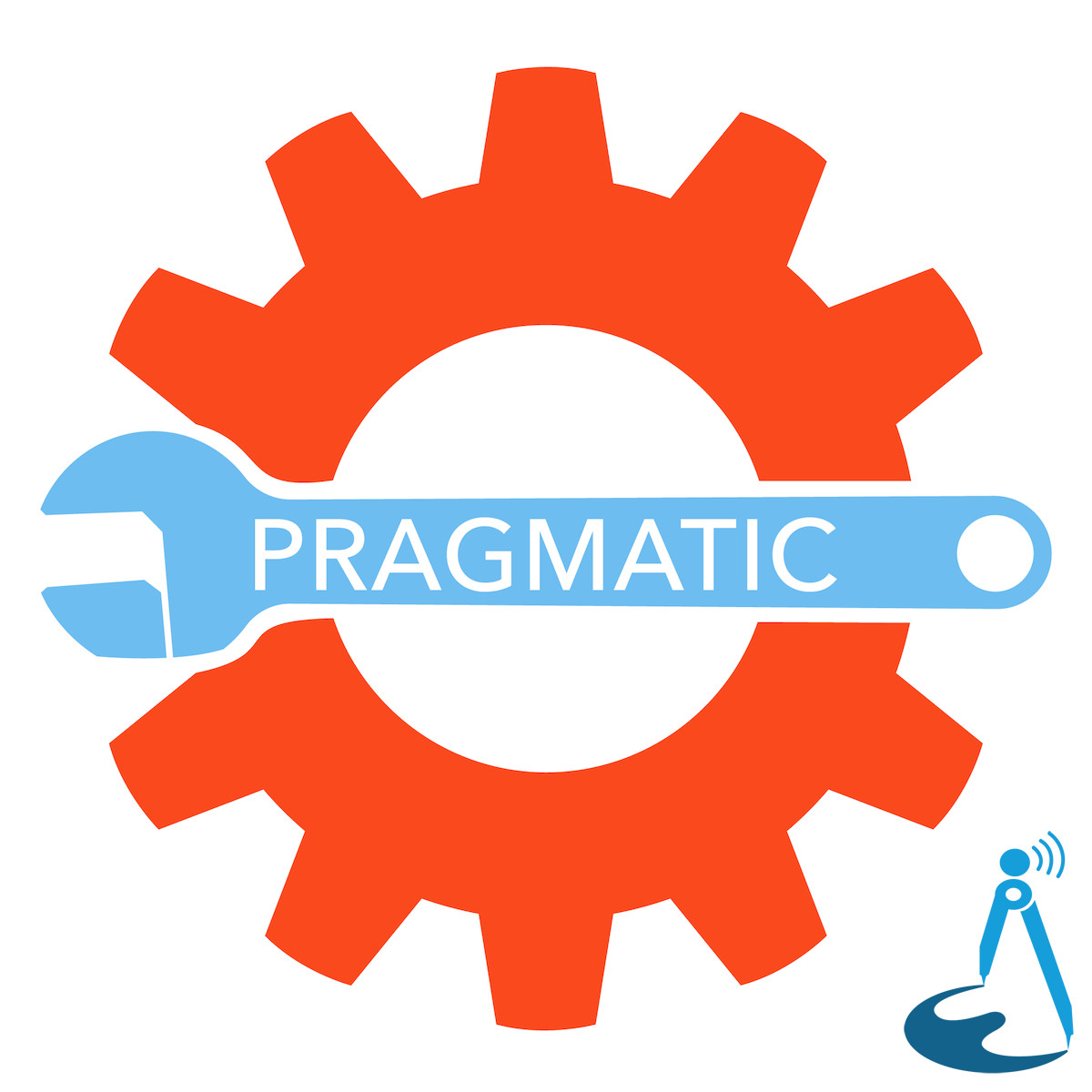 Marco and I discuss how the Apple Watch brought us both back to wearing watches and the search for the ideal Watch Band for every use case.
With Marco Arment and John Chidgey.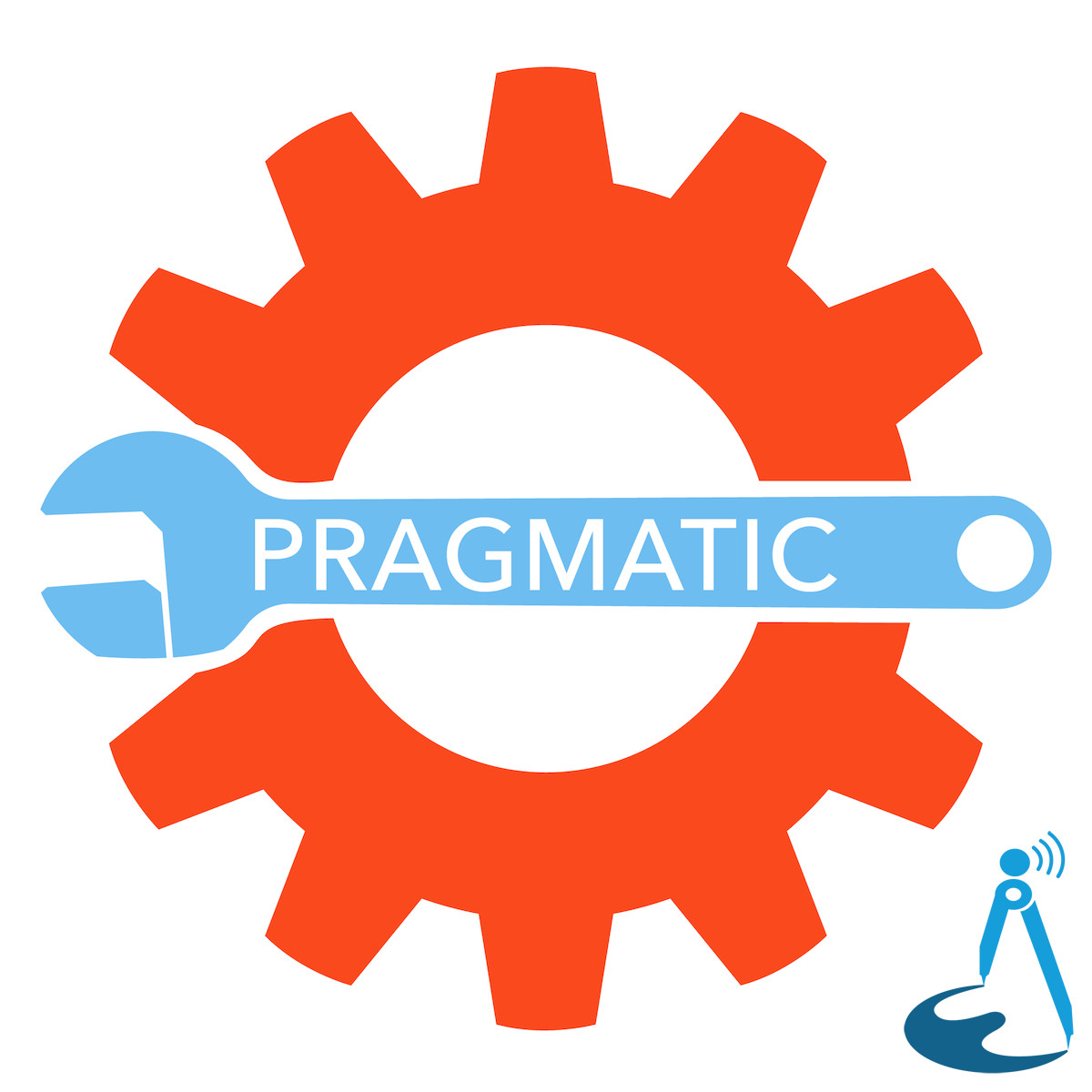 A lot of people love Rollercoasters including the hosts of the show. We look at the history, evolution and revolution of these amazing thrill rides.
With Vic Hudson and John Chidgey.