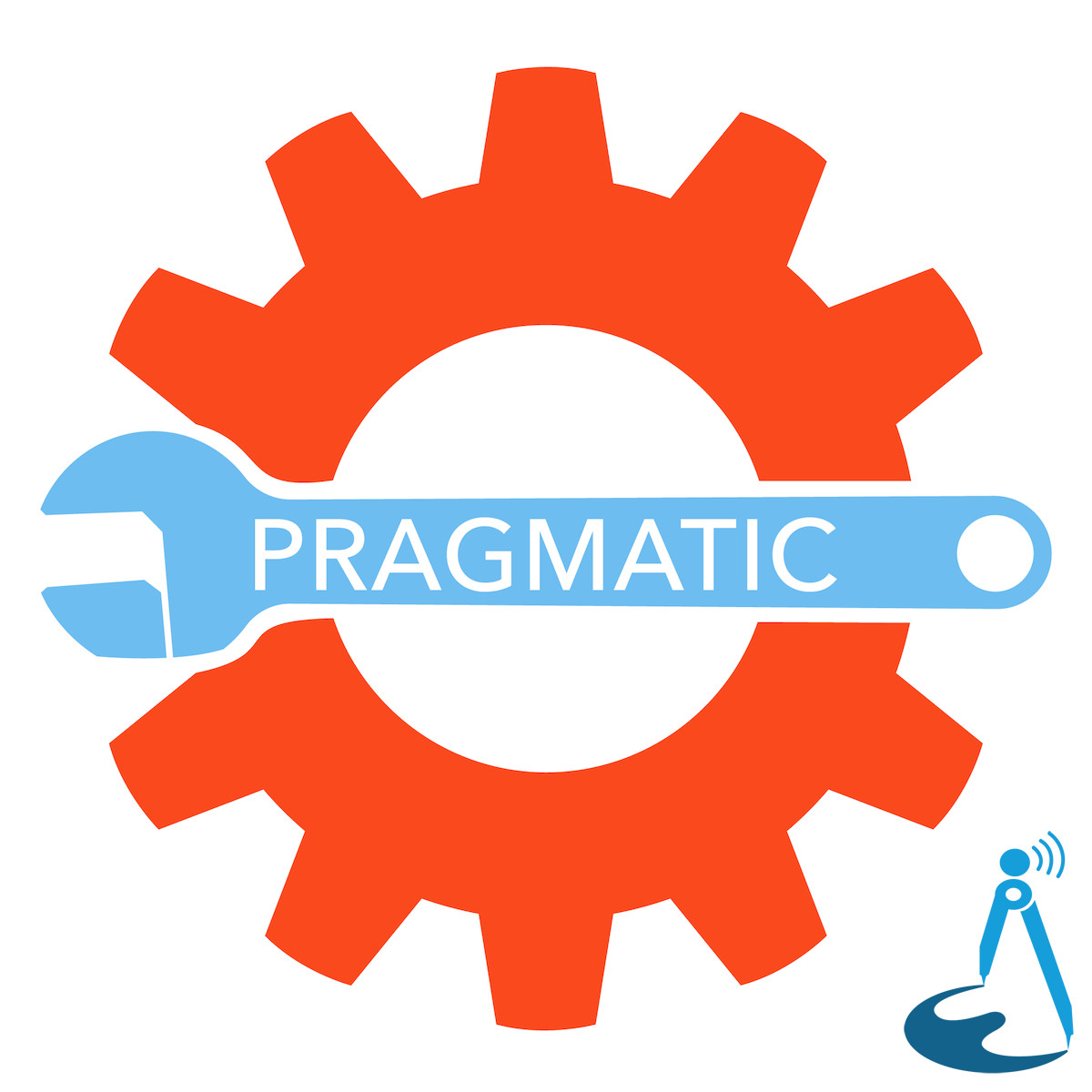 With some initial discussion of the Twitter Appocalypse and M2 Mac Mini, John and Vic dive into the Apple Watchs evolution since 2015 to present and discuss whether or the newest Apple Watch design can be thought of as the ultimate Ultra.
With Vic Hudson and John Chidgey.

Episode Gold Producers: 'r' and Steven Bridle.
Episode Silver Producers: Mitch Biegler, Kevin Koch, Shane O'Neill, Lesley, Jared Roman, Joel Maher, Katharina Will, Dave Jones, Kellen Frodelius-Fujimoto and Mark Oates.